WINTER CLIMBING COURSES IN Scotland
Winter climbing, skills instruction and guiding on the West Coast of Scotland - Ben Nevis and Glen Coe
After the summer rock climbing season finishes in late autumn, my attention turns to snowy mountains. I normally head to Scotland for a month or more at the end of January for Scottish winter climbing work and play . I can also guide quick winter climbing hits to Snowdonia in December and January if conditions are favourable.
Climbing a large frozen mountain via a classic ice or mixed route is one of the most rewarding experiences within climbing and mountaineering. It requires a good level of fitness, long days, good equipment to keep you warm and comfortable and determination. wether swinging axes into steep ice, or making tricky pulls on axes torqued into cracks, there is no better feeling than topping out after a good honest battle. Scotland exudes adventure and I've been drawn back year after year to explore further and tick those historic routes that have fallen into legend. With a lifetime's worth of quality routes still to go at, my annual winter pilgrimage to Scotland is something I very much look forward to...
Guided Winter Climbing
This is about going out with the intention of using ropes to safeguard ourselves while climbing. We'll aim to climb the best routes given the prevailing conditions, on graded climbs to suit your experience and aspirations. During guided days you will be taught skills that will progresses your level of experience along the way and leave feeling you've gained knowledge to make you a more able, confident winter climber and mountaineer.
Winter Mountaineering
Wether it's capturing that elusive winter Munro, winterising existing summer mountaineering skills, learning about avalanche risk and safe travel, or you are looking for a guide to lead your party safely in the winter mountains, I can design courses to suit. Winter mountaineering is all about understanding the environment you are traveling in and developing the skills and knowledge to make sound decisions and judgements.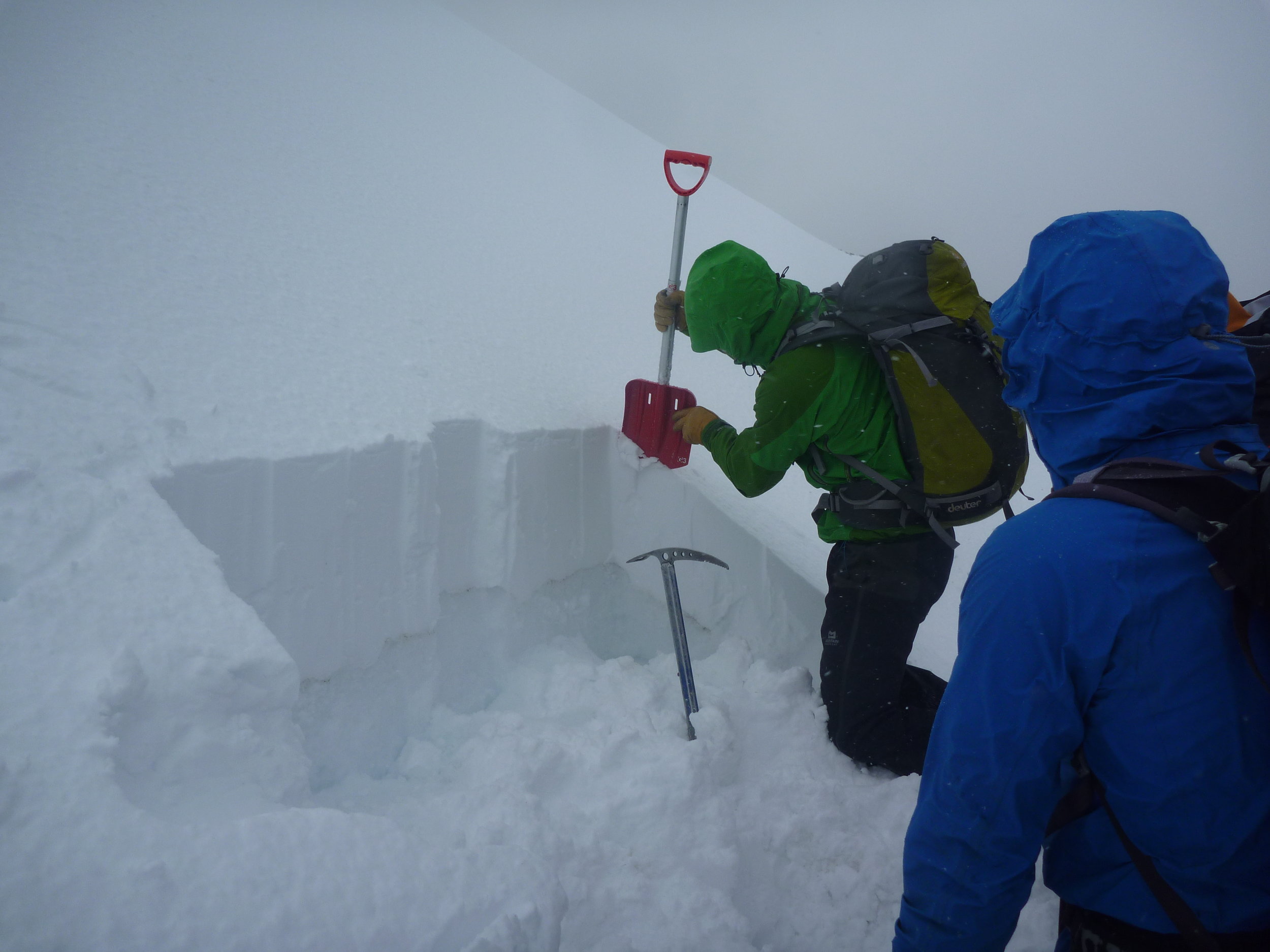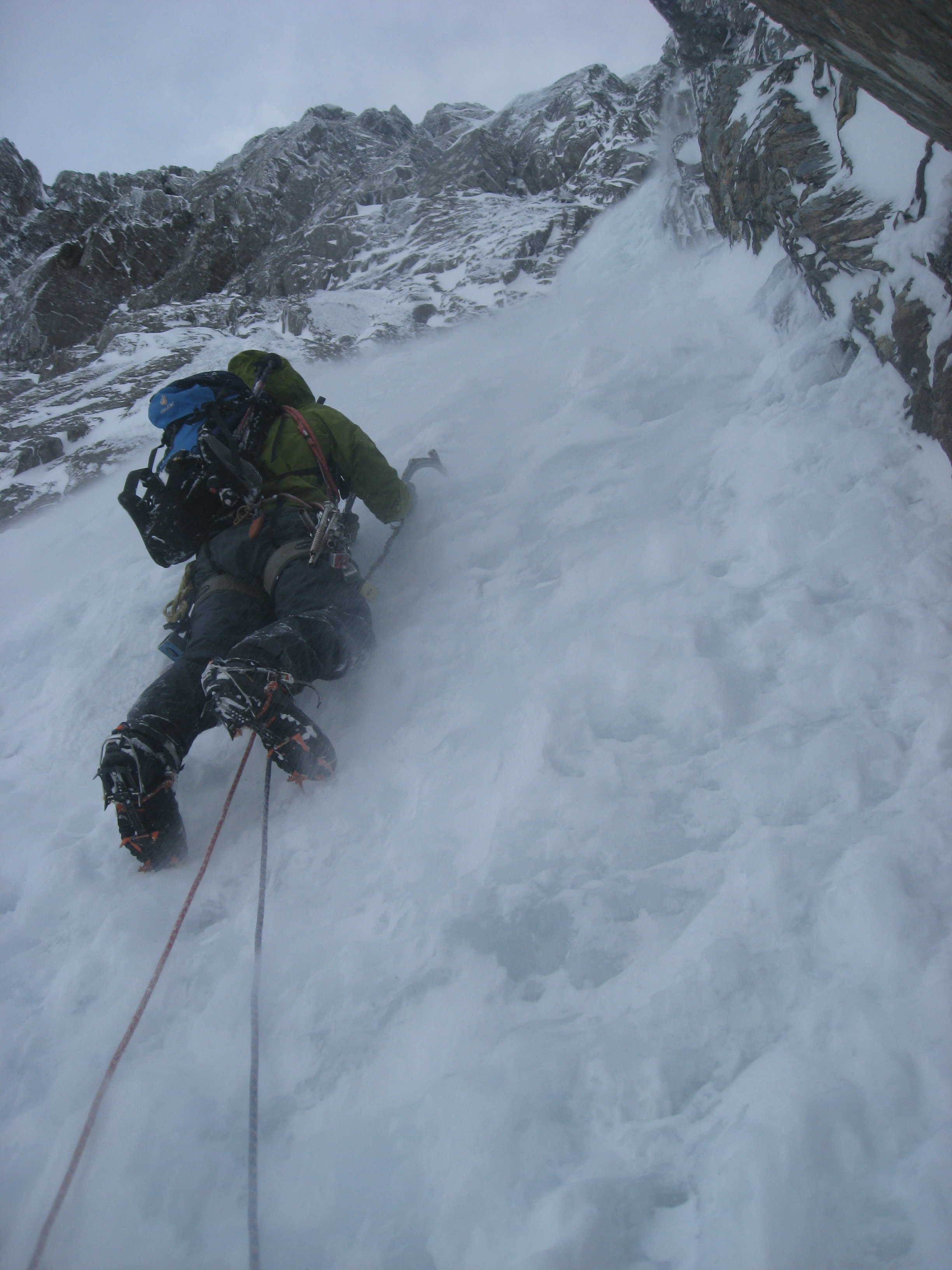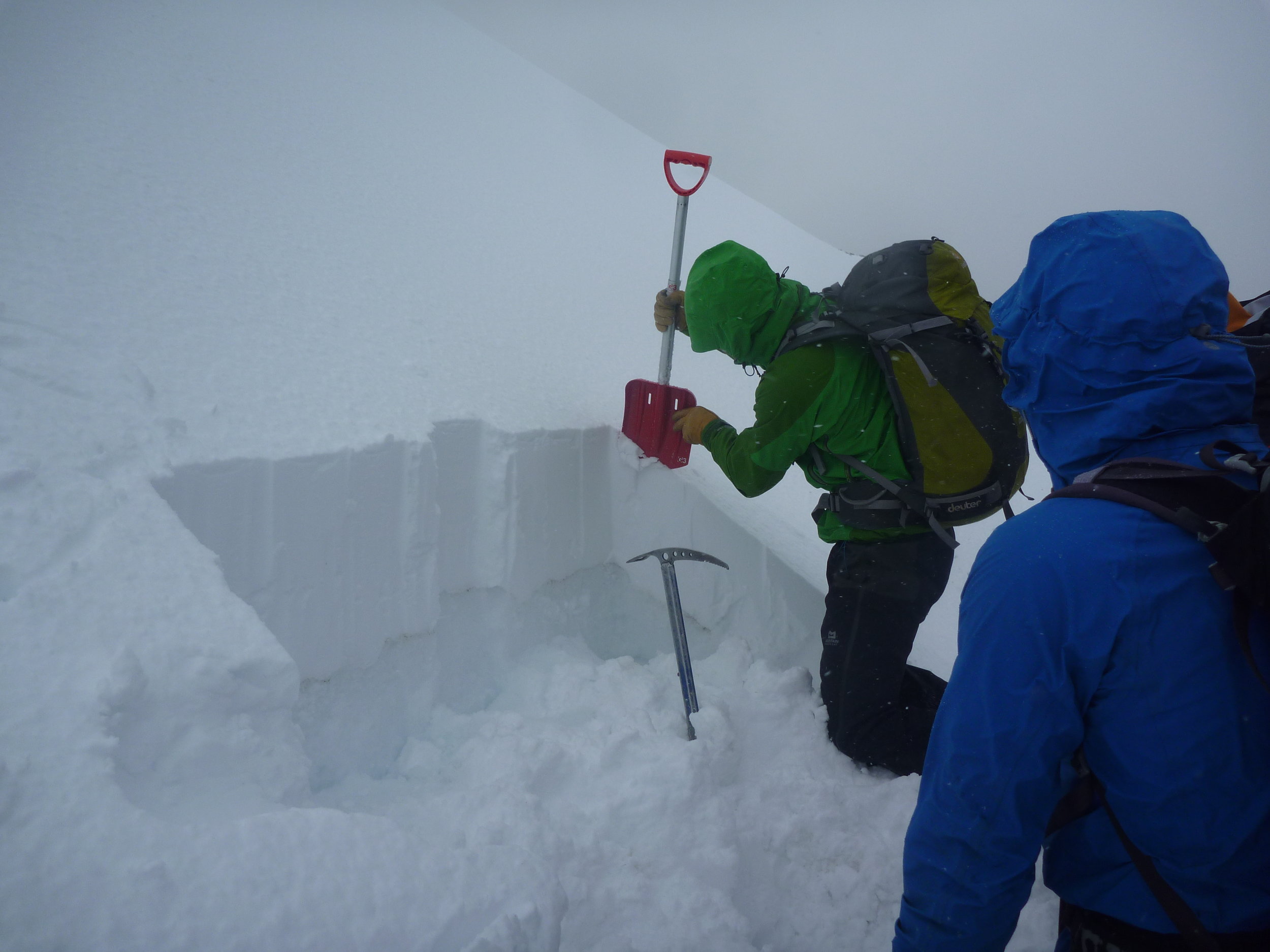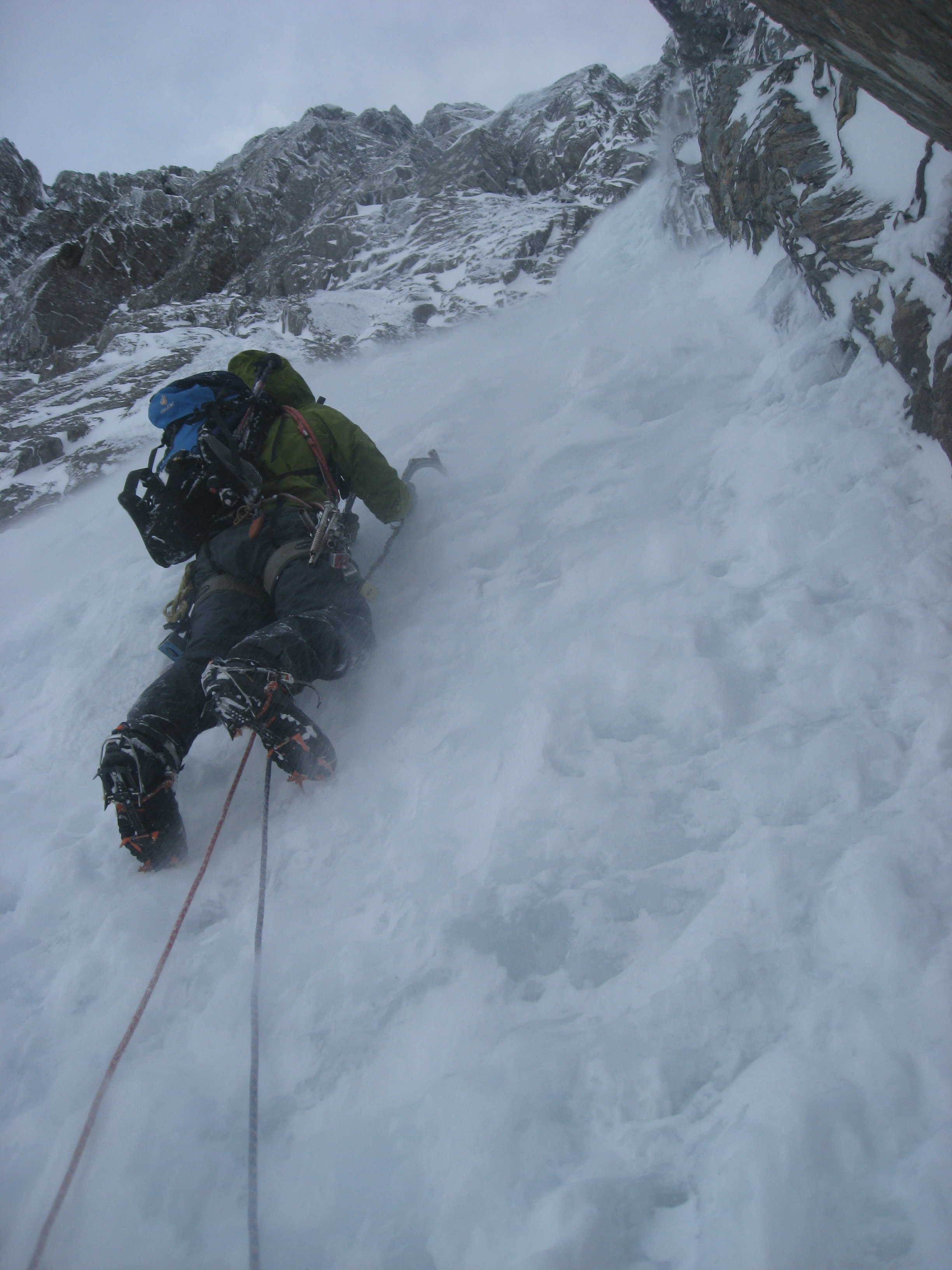 Winter CLIMBING Course Pricing
ONE to Four day courses Based on 1 OR 2 people per Course
1 person 2 people
1 day £180 £220
2 days £350 £400
3 days £500 £550
4 days £640 £680
5 days £770 £800
Crampons available for hire at £10 per person per day
Ice axes available for hire at £10 per person per day
Winter Skills Course Pricing
Two to Four day courses Based on 1 to 5 people per Course
1-2 people, x3, x4, x5,
2 days £300 £350 £400 £450
3 days £450 £500 £550 £600
4 days £600 £650 £700 £750
5 days £750 £800 £850 £900
Crampons available for hire at £10 per person per day
Ice axes available for hire at £10 per person per day